#ieatgrub Treasure hunt (London)
July 4, 2016
The hunt is on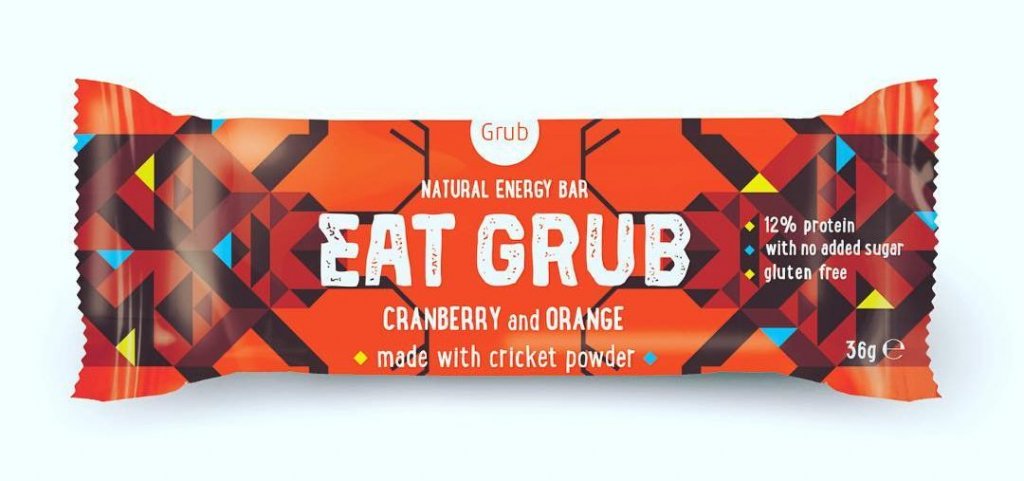 Our Eat Grub bars finally arrived this week and – to celebrate (via a shameless PR stunt) – we'll be launching our #ieatgrub Treasure Hunt in London on Thursday 7th July.
One of our bars will be hidden somewhere and we'll provide a series of clues throughout the day via Twitter and Facebook, helping one lucky individual riddle their way to reward. The winner will then be sent a case of Eat Grub bars.
You provide the brains and we provide the energy
We hope to run this regularly – in London and more exotic locations (like Kettering) – but we'll wait and see how this first one turns out. It might bomb; no one takes part and a poor lonely Eat Grub bar will be left alone crying somewhere in the city.
Don't let that happen! If you're a Londoner or just visiting for the day, keep an eye out this Thursday morning for our first clue.
Grubspeed
#ieatgrub