"What an amazing and unique pop-up experience!"
June 1, 2017
At the end of May, we brought back our popular insect pop-ups. And we're glad we did as it was a timely reminder of just how delicious insects can be.
Cooked by our star chef, Seb Holmes, our taster menu was a unique take on Thai street food with amazing insect-based cocktails from Strongman's Tipple and craft beers from our sponsor Fourpure.
It certainly was a night to remember. But don't feel left out if you couldn't make it as we will be running them on the last Sunday of every month over the summer.

We'll just leave you with a few pics and quotes so you can see for yourself.
"Cricket miang is in a different league altogether…Wrapped in a Betel leaf, the dish is an explosion of flavour." Nick Harding, The Telegraph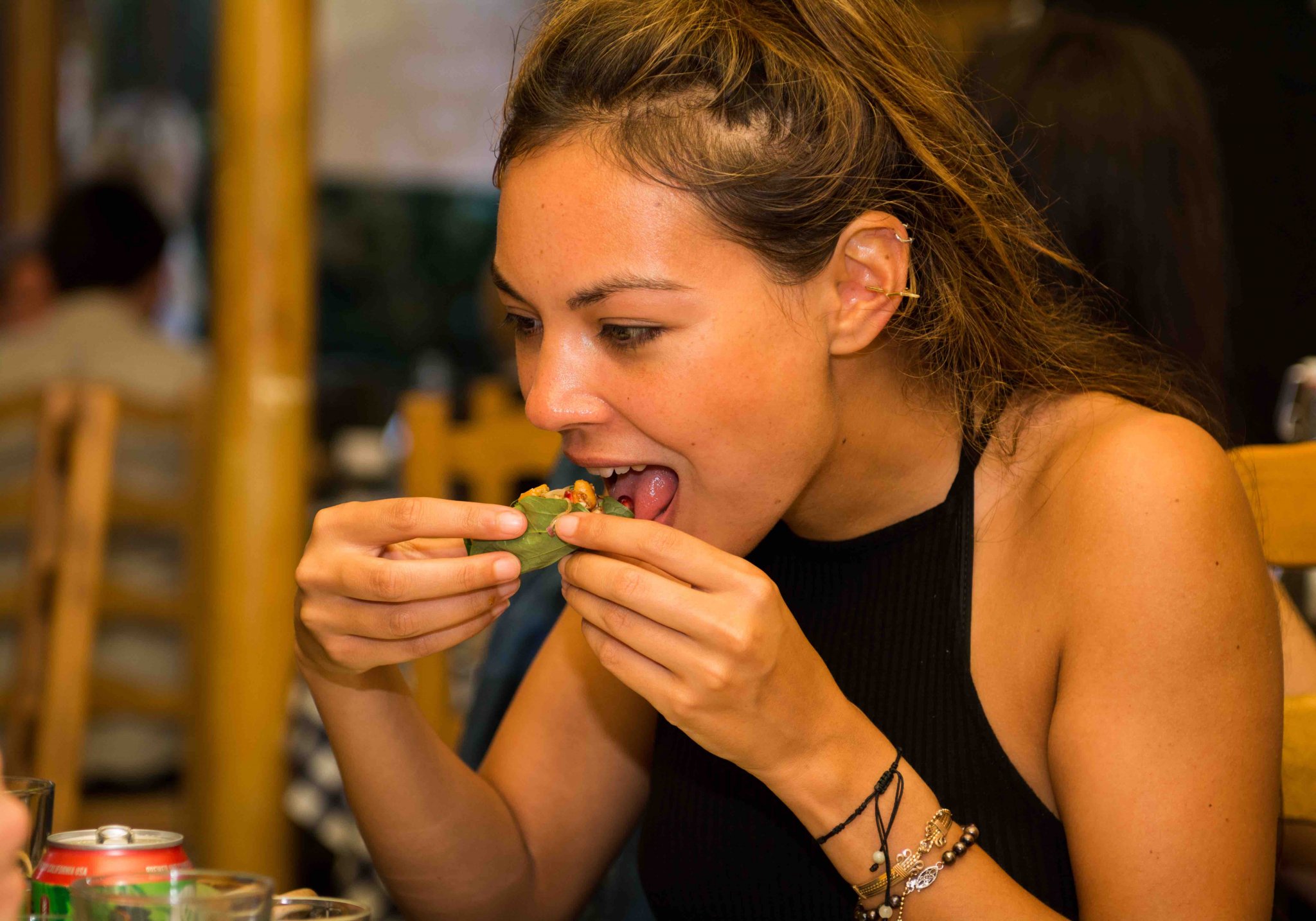 "Cricket powder is a very nutritious ingredient, and it helps give this earthy classic coffee taste, without any caffeine. The taste is superb and it is served with a cheeky chocolate spoon snack covered with crispy mealworms." Tomas, Strongman's Tipple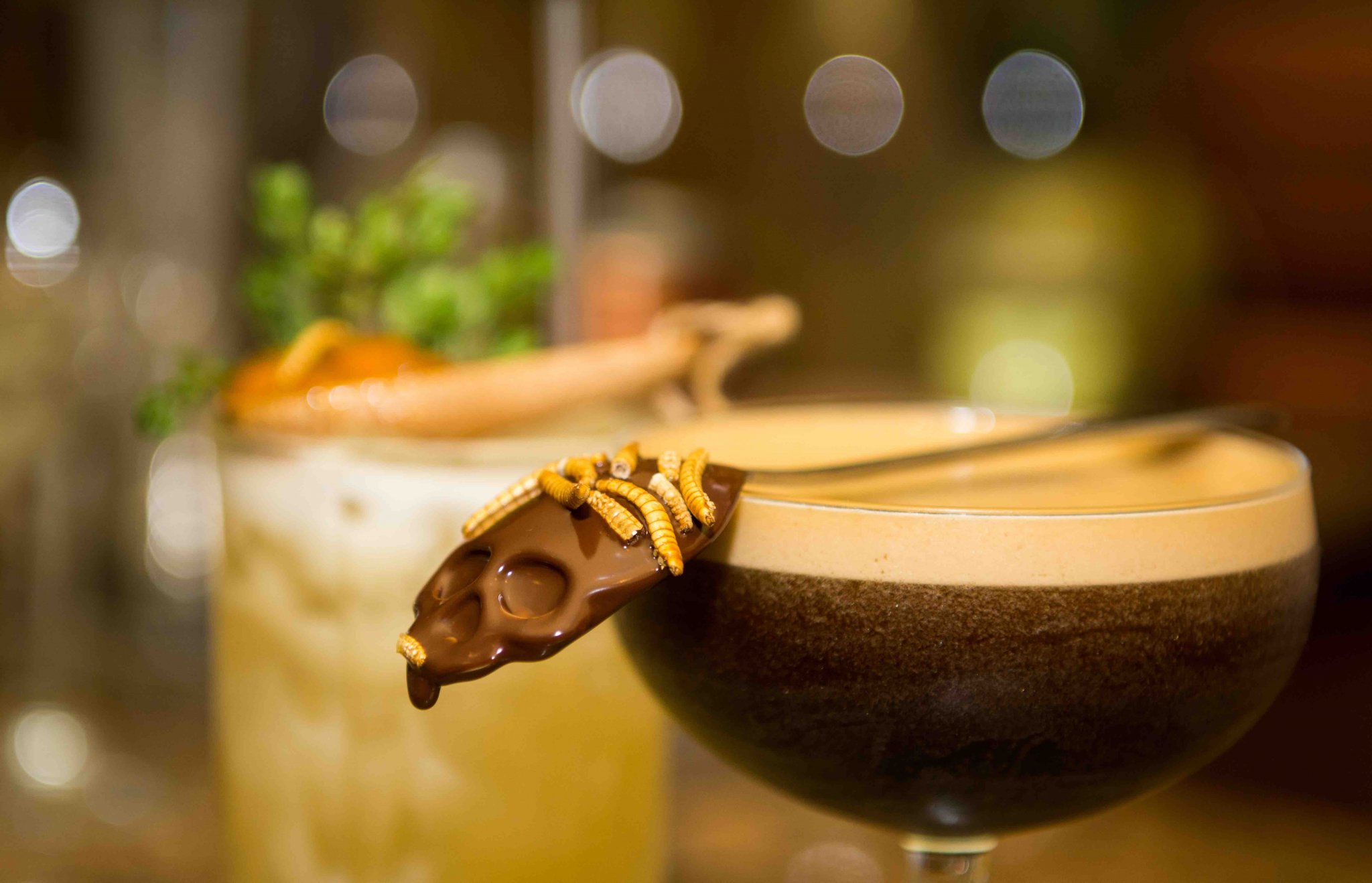 "What an amazing and unique pop-up experience." Carmen, London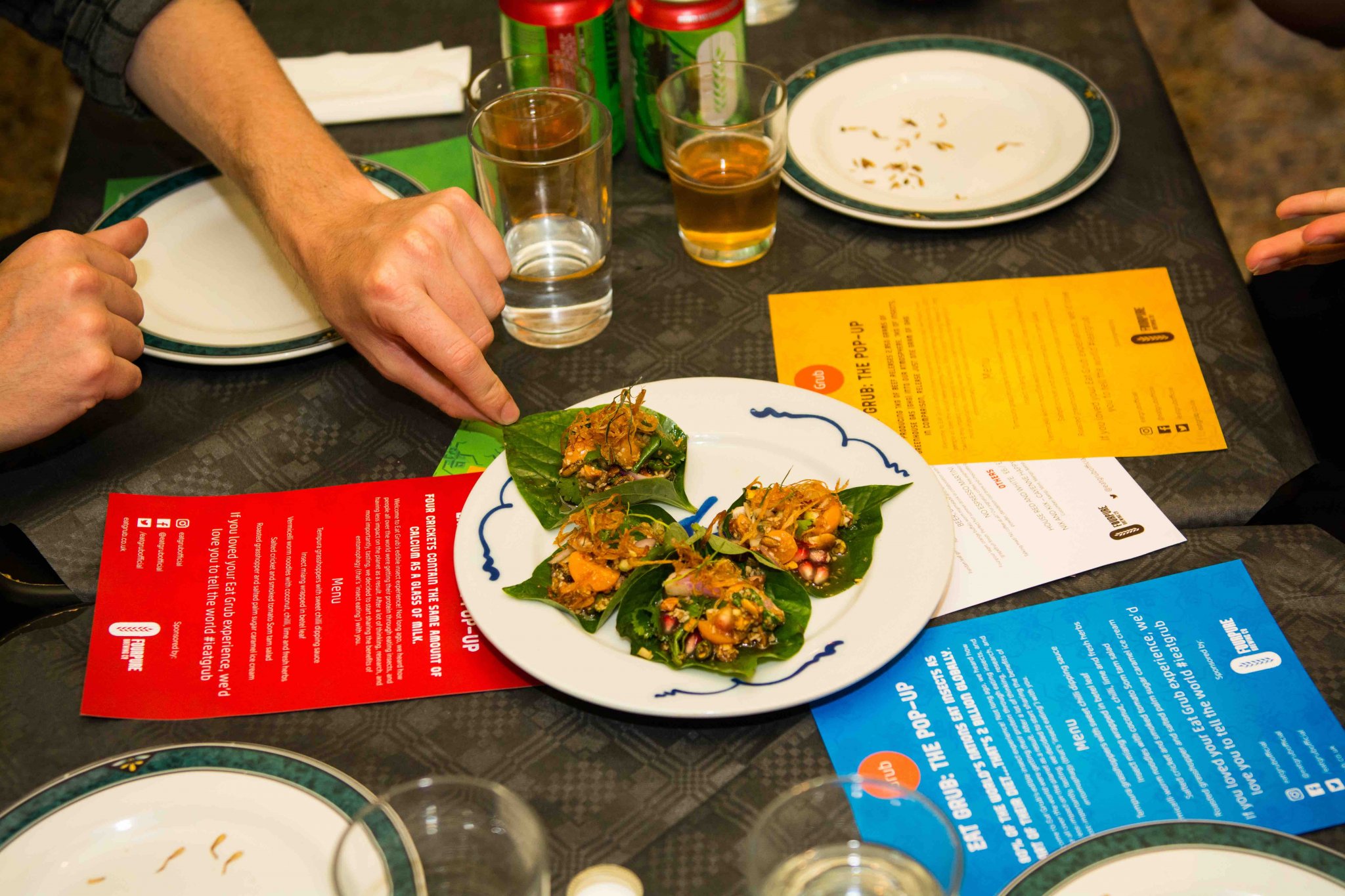 "The food was cooked to perfection and was full of flavour." Mark, Brighton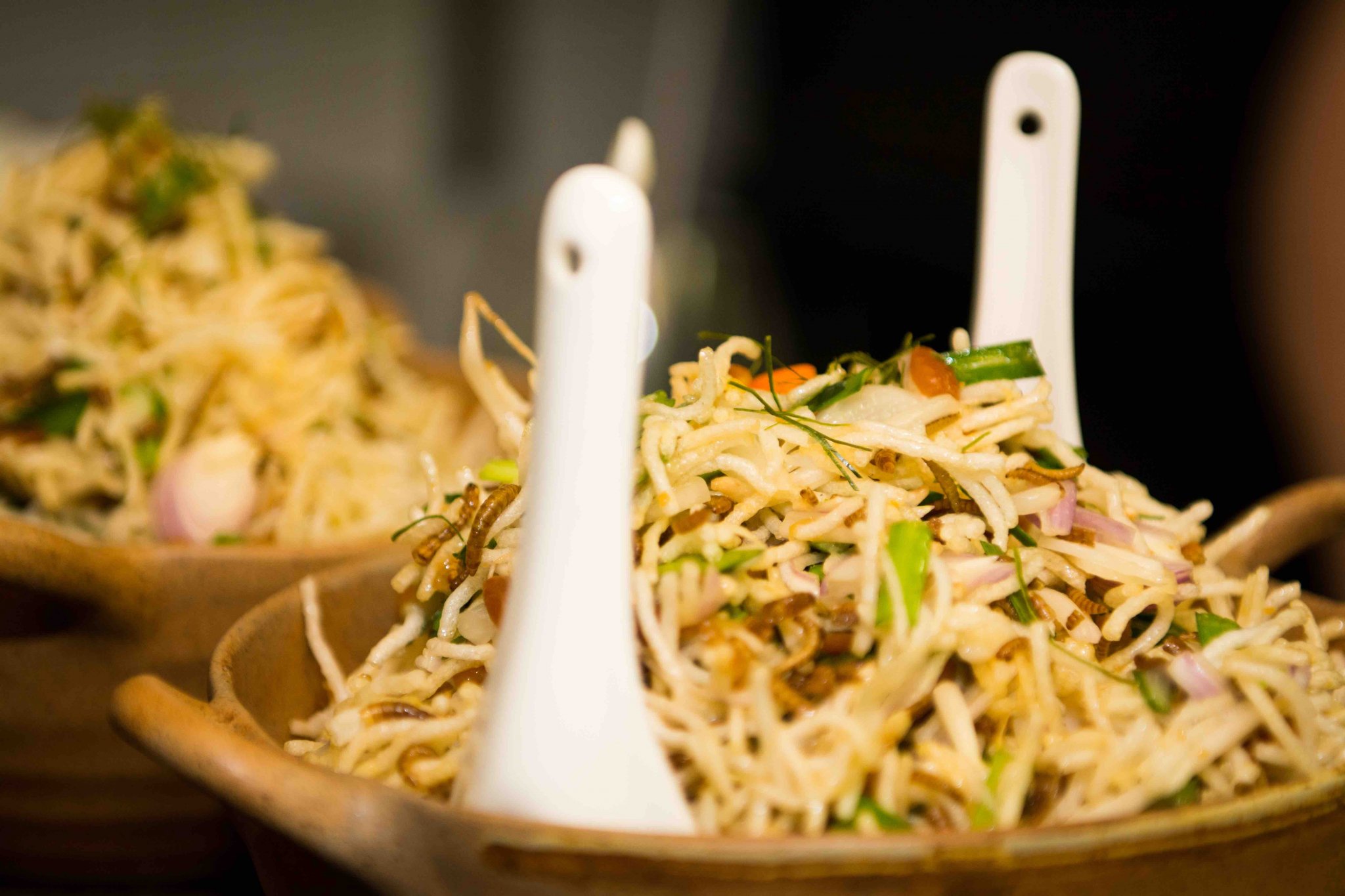 If you managed to get this far down the page, you definitely don't want to miss the next pop-up, so: