We've been working hard on bringing you a dedicated insect cookbook, and the wait is nearly over!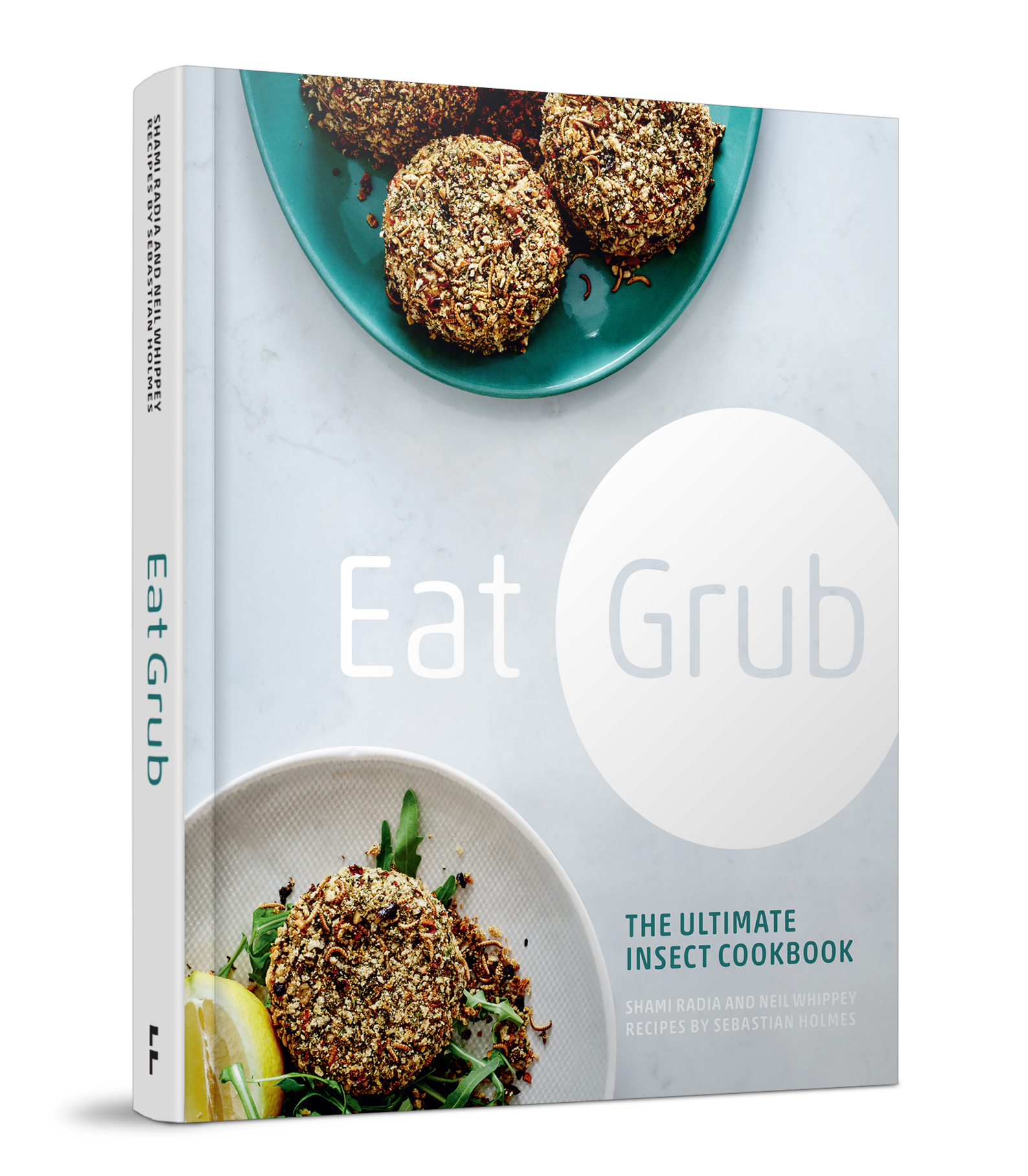 On April 7th we will be launching Eat Grub: The Ultimate Insect Cookbook via Frances Lincoln Publishers. Featuring over 55 exciting recipes from our very own Seb Holmes, it takes inspiration from around the world to present a range of small plates, meals, desserts and even cocktails using whole and ground insects. It teaches you how to use insect flours to make healthy, gluten‐free and protein‐rich dishes, and how to puree, bake and grind various insects.
Perfect for the insect-eating beginner or seasoned pro.
We will be offering some lucky people the chance to win a copy via our social media pages – you have to be in it to win it. Also, for those who want a taste of what's to come, you're in for a treat as we will be releasing a couple of recipes from the book over the coming weeks. So make sure you come back here soon!